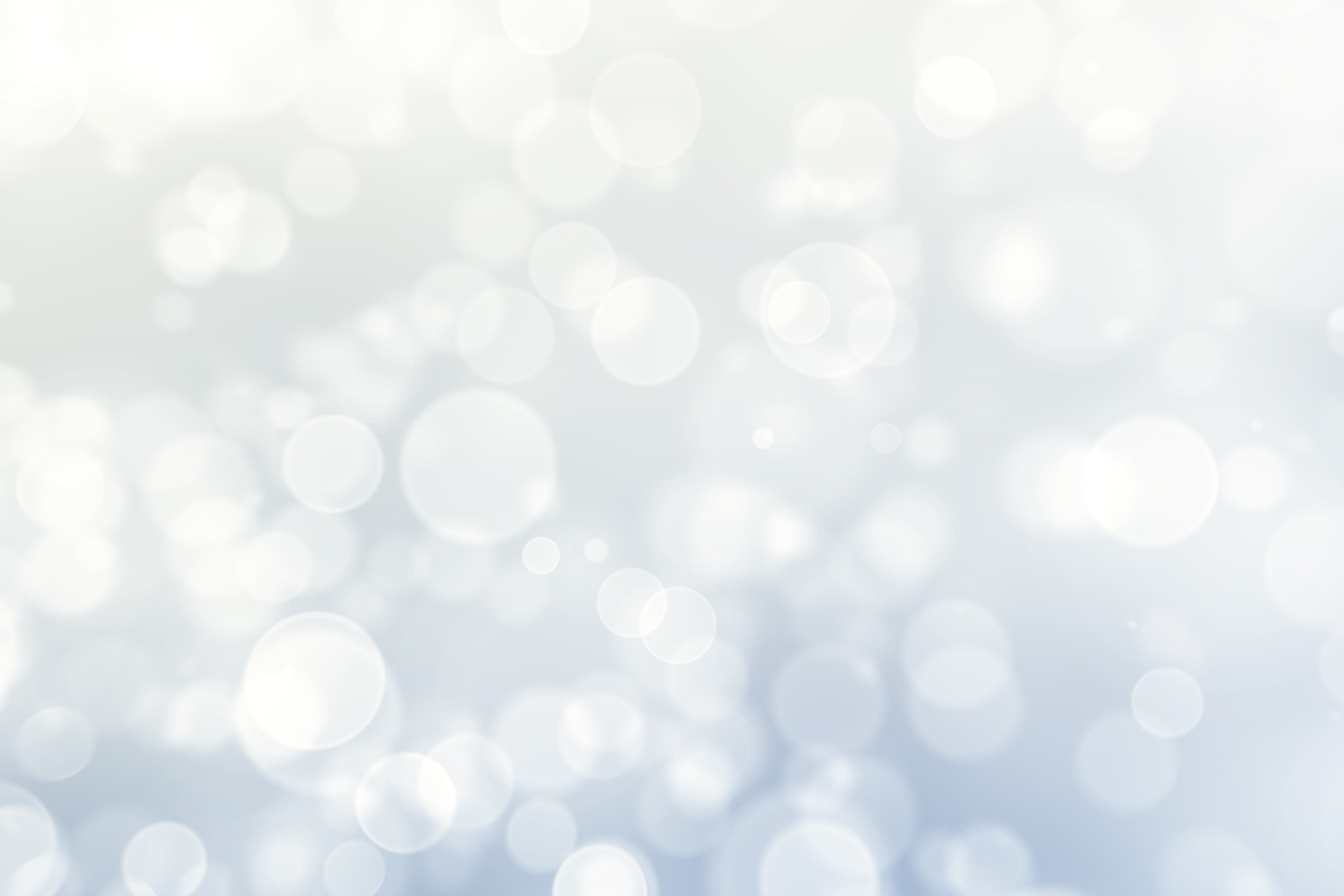 GPPD in India - Children's Homes
The Global Partners family is blessed to care for children in need in both Haiti and India. We currently care for nearly 300 children in India and 37 children in Haiti.
In India alone, there are 50 million children who work from age 4 on. Many children are required to spend each day on the street begging for money that they will never be able to keep. More than 1.2 million children are involved in prostitution in India. Because of sponsors like you, we are able to have Children's Homes and Community Center where boys and girl are able to be in a safe and loving environment.
In 2003 God opened the door for us to show His love to three Children's Homes in India that were in desperate need. Their caretakers had opened their homes to children in their villages. Soon word spread and more people were bringing children to them that were in desperate situations. The caretakers couldn't turn them away. Now we have nearly 300 children in our care spread out over 8 Children's Homes throughout Southern India. These children are not only having their basic needs met (food, clothing, education), but are being shown the love of God and learning His Word. Now through our micro-business program some children have been equipped to help end the cycle of poverty for their future families. 
You can partner with us to continue to give life to these precious children and help us show and share God's love with each of them.
Matthew 25:35-36, 40
"And the King will say, For I was hungry, and you fed me. I was thirsty, and you gave me a drink. I was a stranger, and you invited me into your home. I was naked, and you gave me clothing. I was sick, and you cared for me. I was in prison, and you visited me. I tell you the truth, when you did it to one of the least of these my brothers and sisters, you were doing it to me!"