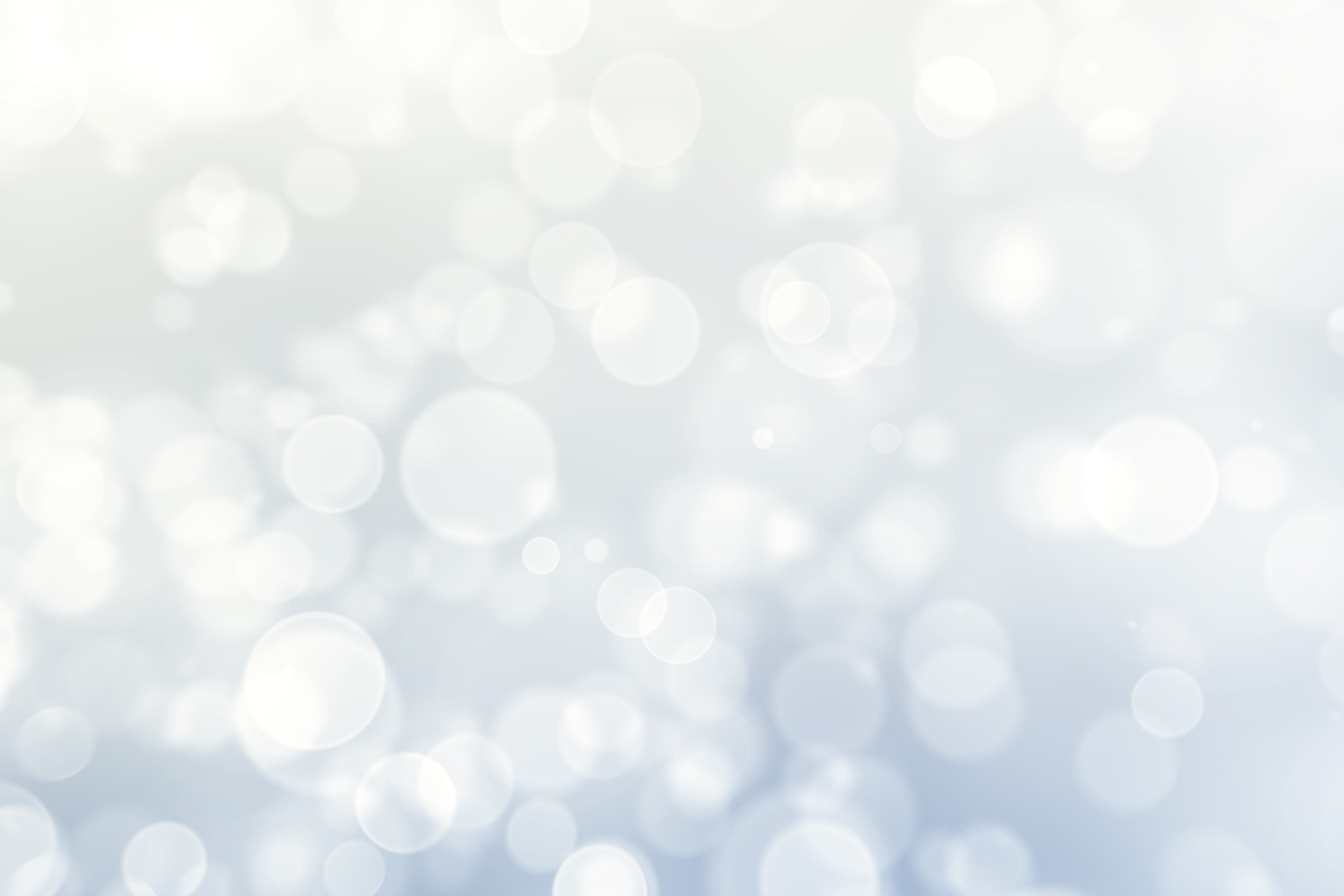 India - February 15-25, 2023
A Fixed Focus to Reach the Unreached
We will show God's love by traveling into the mountains and down a river to visit an unreached people group, dedicate clean water wells in rural villages, distribute food to the hungry, give clothes and blankets to widows, love on and play with children in some of our GPPD Children's Homes, and have opportunities to encourage local pastors and leaders.
We will be dedicating at least 10 water wells and visiting 4 of GPPD's Children's Homes.
Through these compassionate acts of love, we will have a wide open door to share God's amazing redemptive plan with these children, widows, and villages. As we spend time with hurting widows who are hated and neglected by their family and communities, and show them love by providing clothes and blankets for them, they not only sense our love, but the love from their Heavenly Father. This "hands on" experience will challenge our senses and burden our hearts for the beautiful people we will be serving. We are so excited for the opportunity to show God's love in INCREDIBLE India.