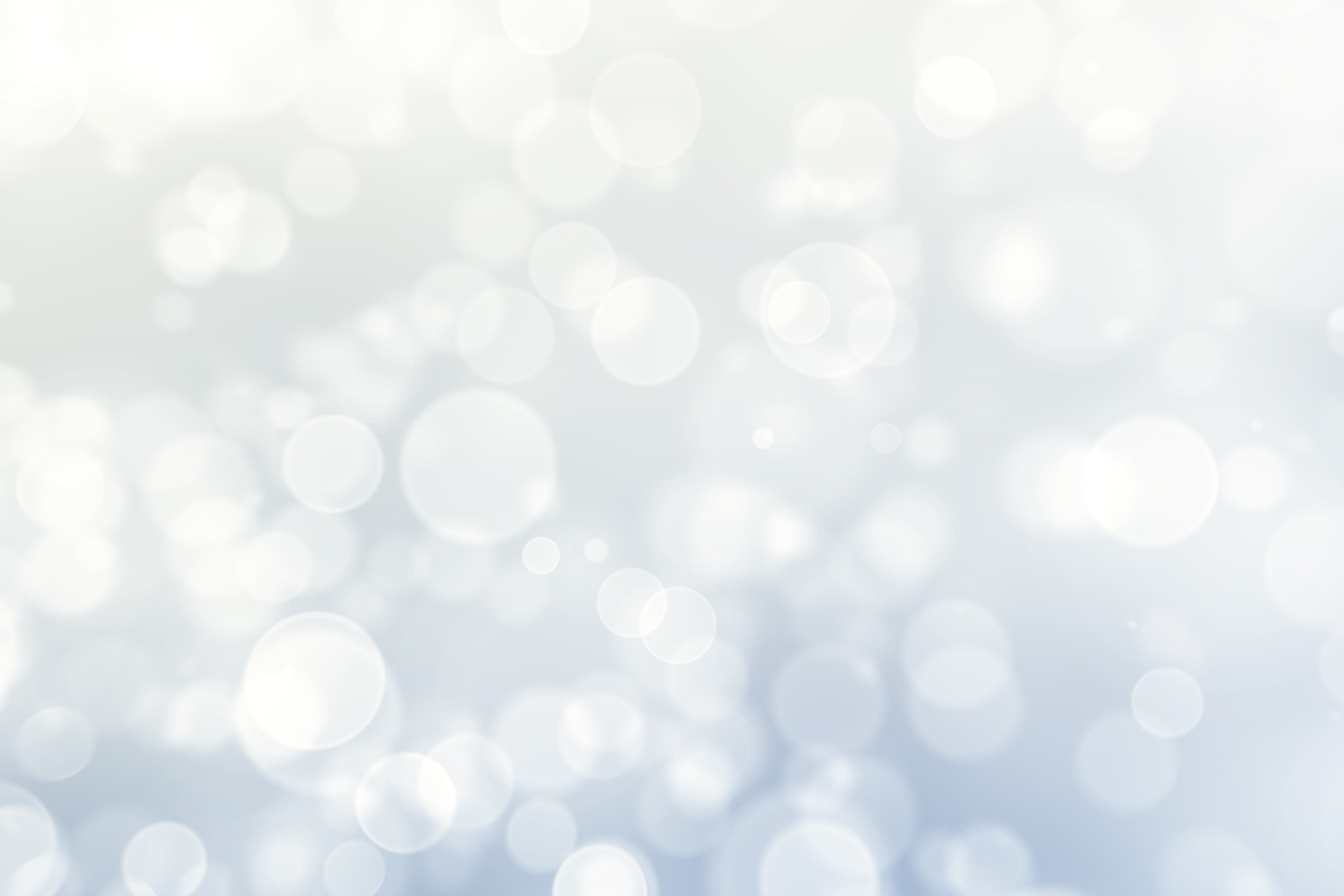 Jordan - March 9-18, 2023
Be Intentional to the Refugee
Every month, tens of thousands of refugees flee over their home borders into the safe-haven country of Jordan. Running from poverty, war, violence, and persecution - only to be met by another hardship of searching for work, refugee camps, and missing loved ones. Those with money may rent an apartment in the towns, but most make home - a tent in a refugee city.
Many leave their home with sometimes only the clothes on their back. So when winter comes they are unprepared for the cold temperatures. Their tent homes provide little shelter in the frigid, night air.
About half of the refugee population are children and teenagers. The children crowd into large classes in a refugee tent (a makeshift classroom) with the hope to learn something new that day. Everyday the young ones deal with the pain and nightmares from the traumatic experiences they had in their home countries. With a push for education among the refugees, it helps give them hope of moving on.
Despite the war torn countries they have fled from, the refugees miss their homes and long for the day they may return to their family and communities.
We will be a part of Capturing Hearts through Compassionate Help & Aid to the Refugees of Jordan!
While partnering with our Associates and Nationals, we will have the opportunity to visit refugee families in their homes, as well as assist them with food and other basic necessities.
We will spend time encouraging our partners on the ground, as well as other staff and workers there. We will participate in church services as well as multiple women's, men's, youth girls and youth boys events. Each team members gifts will be utilized to maximize the efforts of our team and to make the greatest impact we possibly can.
Jordan is home to many real life Bible locations. We will also visit a few Biblical sites during our time in Jordan
to help deepen our understanding and meaning of the Bible.