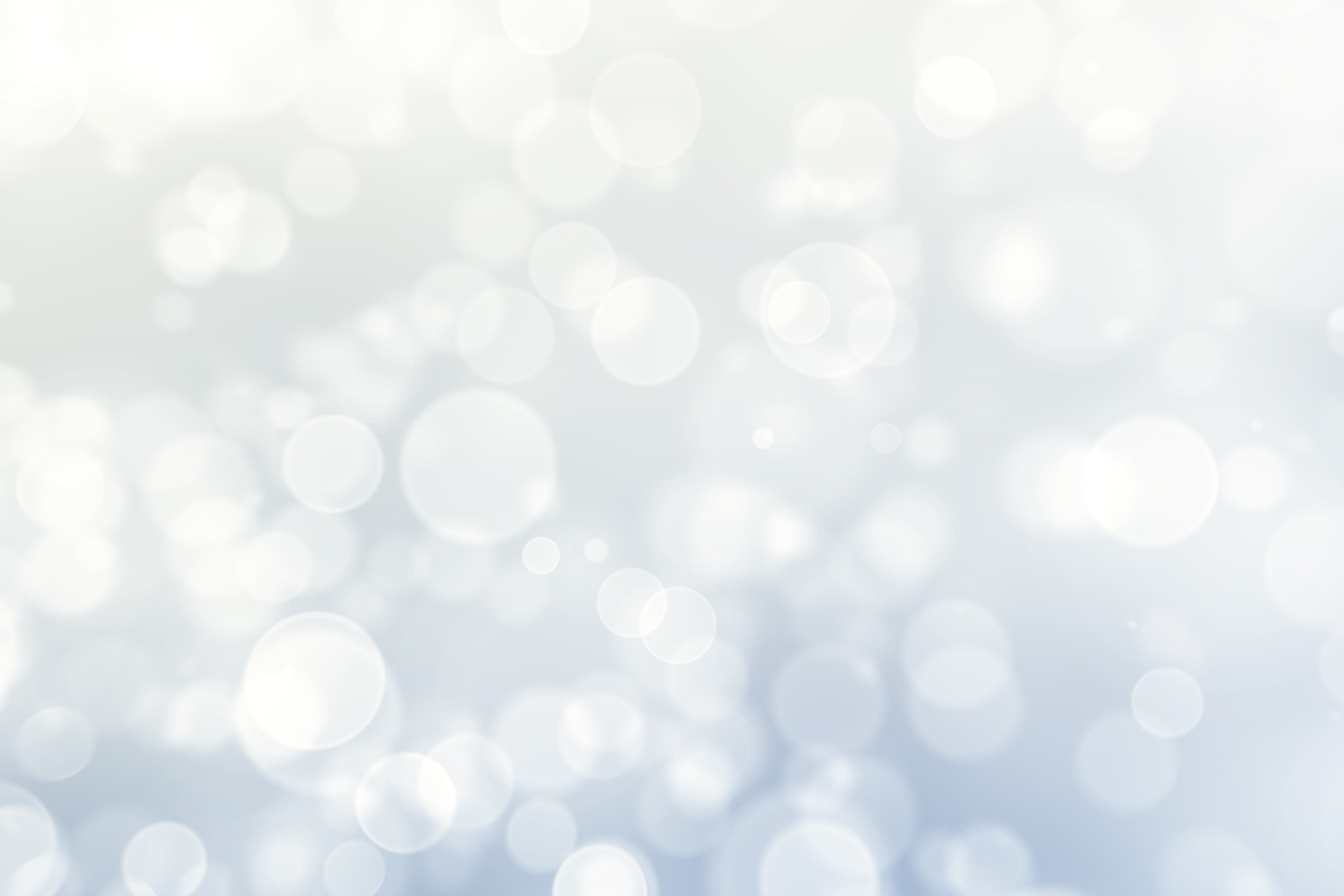 Slovakia - July 5-16, 2023 - ESL Camp
Teaching English as a Second Language
We will partner with our Associates and Nationals as they intentionally share the hope of Christ through teaching English to local Slovakian children. Many of these children do not know their need to have a personal relationship with Jesus and believe salvation comes from being born into a Catholic family.
During a week of camp, we will invest into young girls through teaching, playing games, and singing songs as we build relationships with them. We will use Bible stories or Biblical principles to help them learn English. We pray they will leave not only with a greater understanding of the English language, but with a new knowledge of who Jesus is and a desire to follow Him.
We also hope to learn more about Ukrainian refugees in Slovakia. As the war in Ukraine continues, we are burdened for those fleeing, and have the opportunity to partner with our Associates and locals in the future to provide tangible hope through food, clothes, shelter, etc. coupled with spiritual hope through Jesus.