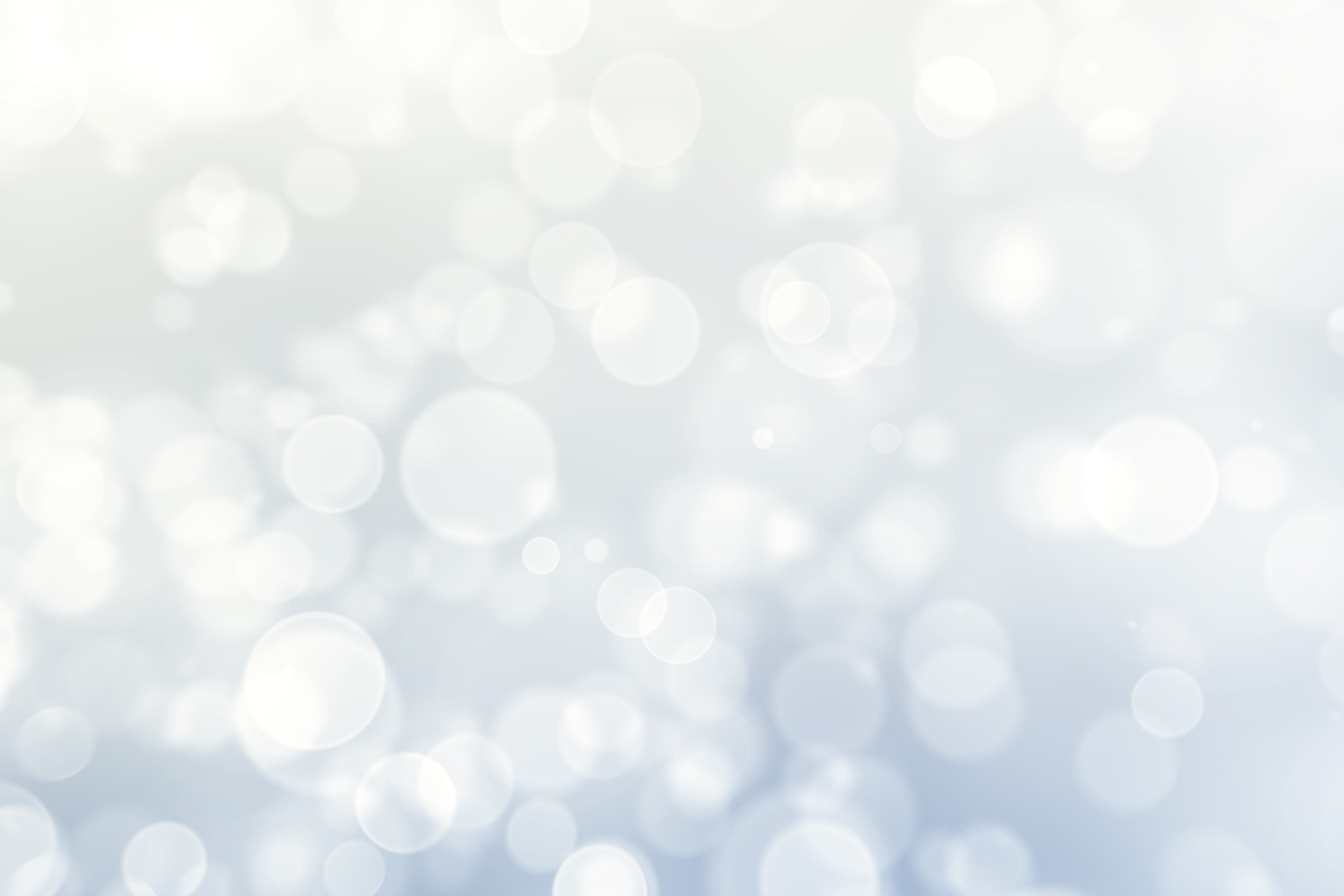 Chip in Fore Children - VA
16th Annual Golf Tournament
100% of the funds raised in this years Golf Tournament will help the Rev Home in Haiti provide physical and spiritual needs for 21 children living there with the director, Amber Hasson.

This Rev Home provides a place for children to live, receive education, develop life skills, and grow in their relationship with the Lord.
Here is a personal note from Amber in Haiti:
"It's my biggest joy to live out God's design for my life. Rev Home is a place where I want to cultivate an environment for each child to find their own passions and dreams and be able to use them for the honor and glory of Christ! Thank you for being a part of their journey and for supporting our dreams to reach Haiti for Jesus!"
You can help us in 4 different ways:
Play in the tournament
Be a Gold, Silver, or Bronze Sponsor
Donate prizes/items for tournament day
Spread the word
If you love golf and love helping children who are in need, register here and join us at Blue Hills Golf Club, because this is the perfect tournament for you.
If you would like to be a sponsor, click the "Sponsor" button. We can also use donations and volunteers - there will be plenty of opportunities to be involved even if you don't play golf. Send an email to Charlene at [email protected] to let her know you are able to help.
Thank you again to everyone who will help us make this year's Golf Tournament a HOLE in ONE!! We look forward to seeing you at the course!
All "FORE" the Children