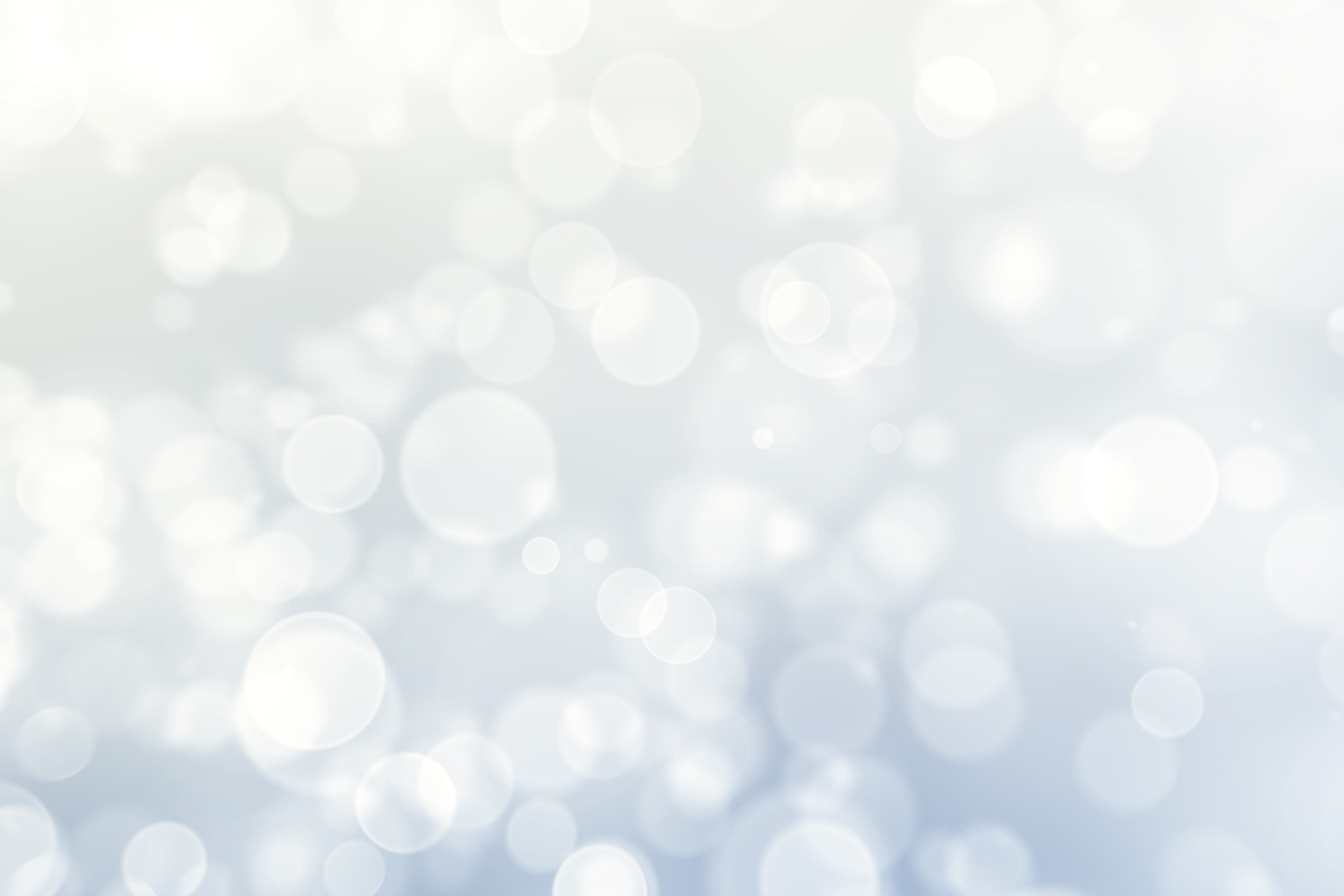 GCC Uganda - June 1 - June 11, 2023
Gpartners trips are great opportunities to see with our own eyes the real needs that many people throughout the world have and join with nationals and help make a long-lasting effect. The trips are designed with an emphasis on helping the local church, both in America and in the places we serve. We expect an experience that will impact our lives, our families lives, our churches and our communities and those we are serving with on the ground.
Our experience in Uganda will filled with playing with children, visiting neglected people groups to share and show God's love to them, and be apart of providing clean water for villages that have little or no access to clean water through Well Dedications. We will also work on a few specific projects as we get closer to our trip once we determine our exact team size and skills of our team members.
Through these compassionate acts of love, we will have a wide open door to share God's amazing redemptive plan with these children, and villages. As we spend time with them, they will not only sense our love, but the love from their Heavenly Father.
This "hands on" experience will challenge our senses and burden our hearts for the beautiful people we will be serving. We are so excited for the opportunity to experience and show God's love in beautiful Uganda.